A&A offers a wide range of Bridgestone Car, 4x4 and Van tyre, choices for sport, touring, 4x4 and winter driving. Whatever your driving style, Bridgestone has a tyre to suit your driving needs.
Potenza
Perfect precision with our premium Sports Tyre range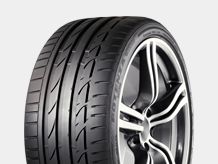 Unleash the full potential of your high-performance vehicle. Bridgestone's POTENZA range delivers genuine grip power, precision response and high levels of safety. Developed by and for the world's most demanding drivers.
Turanza
In harmony with life - our premium Touring range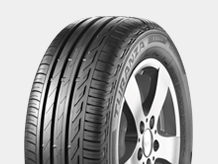 No other tyre satisfies your quest for harmony like Bridgestone's TURANZA range. State-of-the-art construction meets the most advanced tread designs for an unprecedented synergy between safety, comfort and performance.
Ecopia
Perfect precision with our premium Sports Tyre range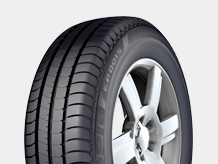 Reducing your carbon footprint no longer means having to compromise on safety, comfort or handling. Bridgestone's ECOPIA range combines low rolling resistance with outstanding wet-weather safety and performance.
Dueler
Excellent performance for your SUV or 4x4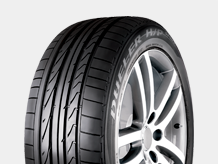 Why follow when you can make your own path with Bridgestone's DUELER range? Combining robust construction and ground-breaking tread designs, these tyres are built to handle life's unexpected turns in comfort and style.