"Get your brakes serviced by the specialists"

A&A Tyres are reconised Brembo, Ferodo, Blue Print & Apec Brake Specialists
When your brakes need checking or servicing you can make certain you receive expert advice and attention by taking your car to a Ferodo Brake Specialist
Ferodo Brake Specialists are independent garages in the UK that are recognised by Ferodo as meeting specified standards and are entitled to display the Ferodo Brake Specialist sign.
By taking your car to a Ferodo Brake Specialist you can ensure that your brakes are fitted with Ferodo original equipment quality replacement pads and shoes and you will have the additional peace of mind that results from the Ferodo Brake Specialist national warranty scheme.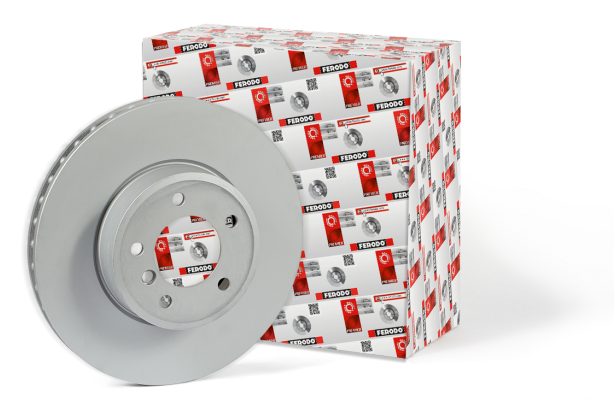 All brake pads and shoes that are fitted by a Ferodo Brake Specialist are guaranteed against defects in manufacture for 20000 miles or one year, which ever occurs first, and if you are travelling away from home you can take your car to another Ferodo Brake Specialist near your location to resolve any problems.
Every time you apply your brakes you need to stop quickly, effectively and safely in all conditions. That's why you should insist on the exacting Original Equipment standards of FERODO.
While many manufacturers rely on just a few friction materials, we use over 50+ material formulations to guarantee a perfect match to each vehicle's braking technology and comply fully with OE homologation standards. No-one knows more about braking technology than FERODO, because unlike most we make what we sell. Which is why virtually all the world' s motor manufacturers specify FERODO as Original Equipment.
All our pads are R90 compliant and go through extensive research, development and road testing to guarantee safe, controlled and consistent braking.
In tests FERODO Premier brake pads achieved average stopping distances up to a remarkable 23 metres earlier than a leading competitor