In the UK, We're seeing rapid growth in Electric Vehicles. In 2019 electric & hybrid electric registrations increased by 13.1%. In 2020 there were 61 electric vehicles available within the EU market. By 2040, it's assumed Hybrid vehicles will represent between 41% - 58% of new Vehicle Sales and Battery EVs will grow to represent 10.6 – 26.6M cars.
Tyres face alot challenges when fitted to Electric or Hybrid vehicles
EVs' characteristics
Challenges on Tyres
Extend driving range
Reducing tyre weight and improving Rolling Resistance
Silent electric engine
Reducing tyre impact noise
Higher torque of electric engine
Improving tyre wear resistance
Weight of the batteries
Increasing tyre load capacity
Your EV tyres have been specifically designed for your Electric vehicle
Therefore the original tyres should be replaced with the same brand and pattern as before
For Bridgestone Electric Vehicle Technology tyres in Cardiff, look out for these symbols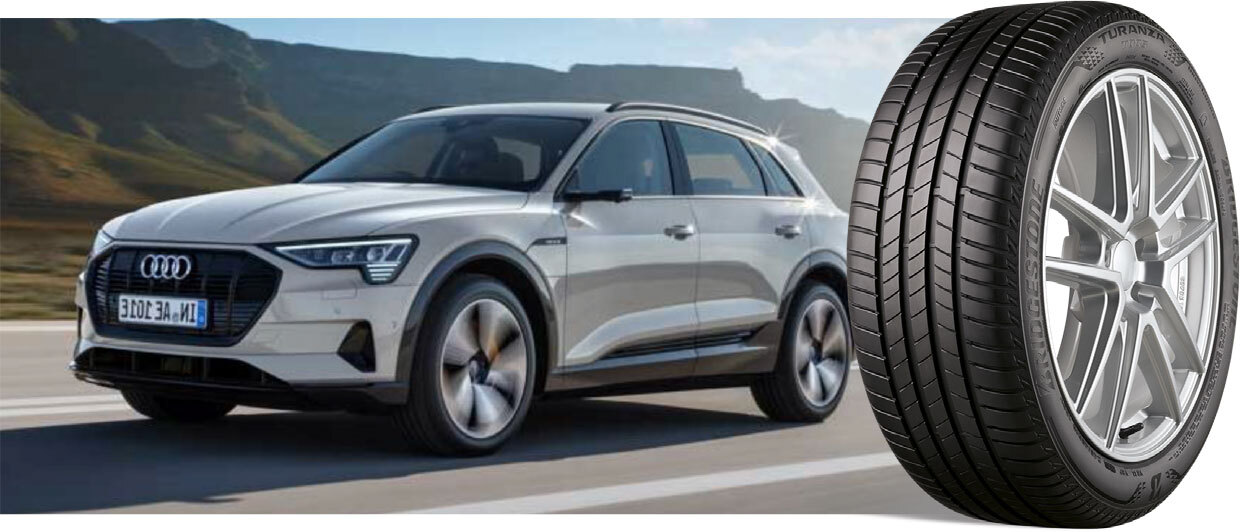 B-SILENT is a technology to reduce the "in vehicle noise". The special material "absorbs" the tyre cavity noise.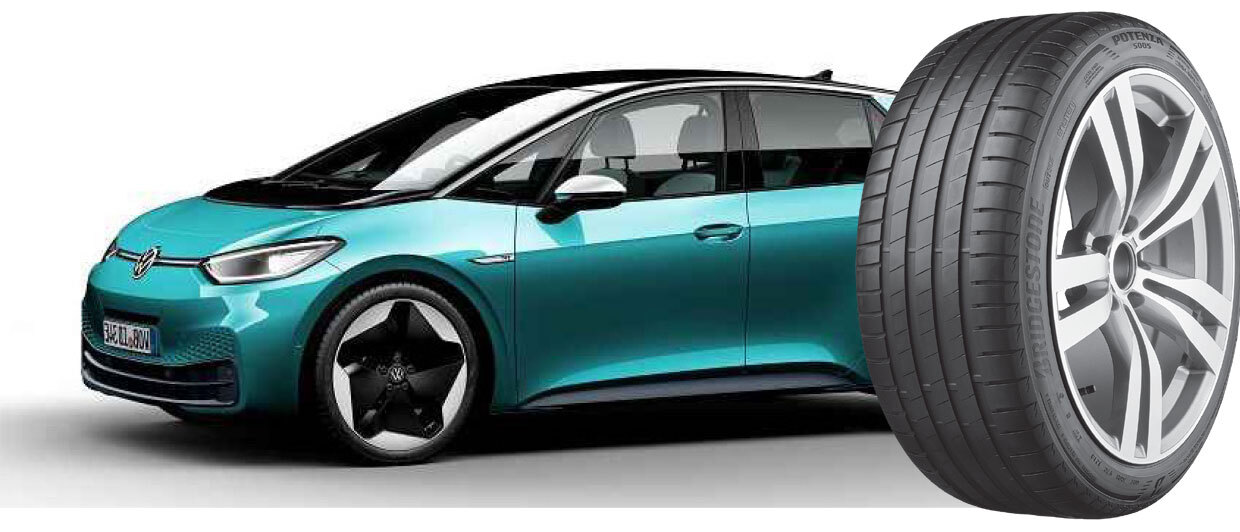 ENLITEN technology offers rolling resistance that is lower than the average tyre this significantly impacts CO2 emissions.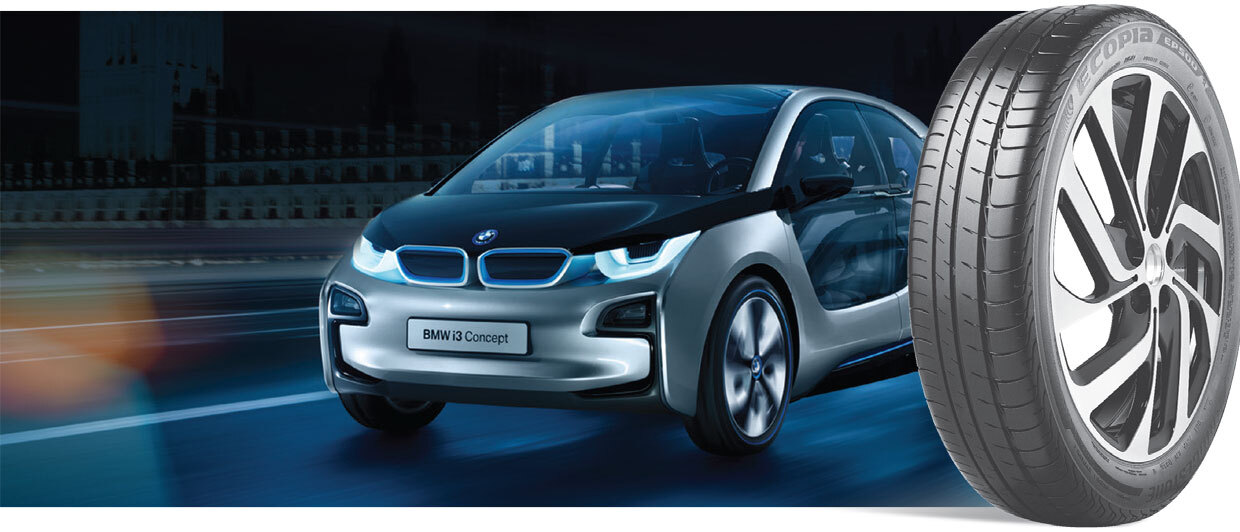 OLOGIC a larger vertical diameter and increasing their internal air pressure, it is possible to greatly limit deformation in the contact patch.